Didgeridoo Cave Tour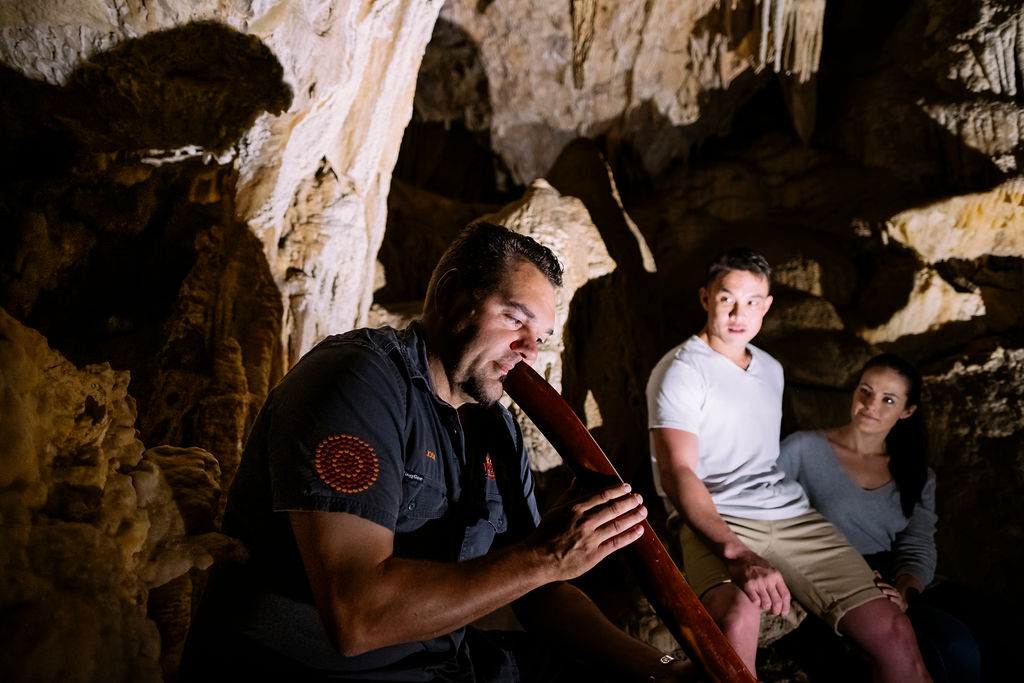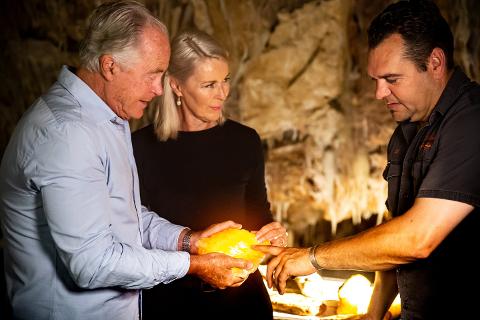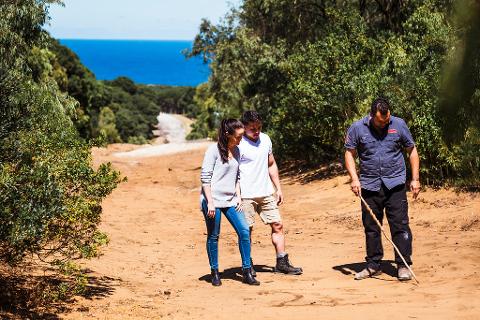 Trvanie: 90 Minút (cca.)
Poloha: Yallingup, WA
Kód produktu: P03KNS
A focused, heart-opening 90 minute cultural tour with powerful Aboriginal learnings.

Enjoy a short guided bushwalk identifying traditional medicine plants and learning local Noongar knowledge about the region.

Next, venture into Ngilgi Cave where the good spirit Ngilgi dwells to hear Josh relate the Dreaming legends with his unique way of storytelling.

Here, deep inside the Earth, Josh delivers a mesmerising didgeridoo performance in the stillness of the cave. Guests say it is an experience to treasure for all time.
A day time version of the popular Twilight Didgeridoo Cave Tour. Available as a Private Tour option upon request.